Graduate
Col. James F. Beatty, USAF (ret.)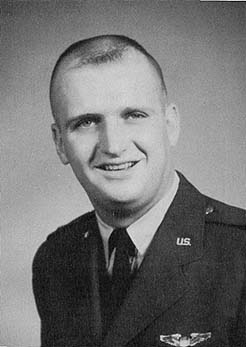 Jim & Karen Beatty

2002 Reunion
2007 Reunion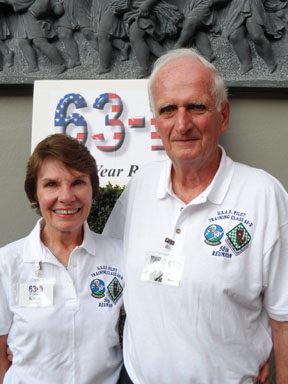 2012 Reunion
Biography
After graduation from the University of Illinois (BS Mathematics) in 1961, Jim Beatty began a career in the Air Force, graduating from pilot training at Reese AFB TX. Before his retirement in 1989 as a colonel, he had 4000 flying hours, primarily in the C-133B and C-5A, and held leadership positions in operations, logistics, transportation, safety, and education. Assignments included Texas, California, Vietnam, Australia, Alabama, Delaware, Illinois, Korea, and Pennsylvania.
After retirement, Jim and Karen remained in California. Jim was a university academic advisor and instructor, volunteer tax instructor and advisor, and volunteer facilitator with a pre-retirement program presented at military installations throughout the country to assist members transitioning to civilian careers.
In 2003, Jim and Karen returned to Illinois to be closer to family. Fully retired, they enjoy traveling to visit family and European travel whenever possible. They have two grown children, Sherry & Steve, and five grandchildren.